Italian cuisine is a sensational blend of fresh produce, subtle spice and textured flavouring. For the uninitiated, Italy is synonymous with Pizza and Pasta, but Italian cuisine is way beyond these two. If you're planning to put together an authentic Italian spread, make sure to stock your kitchen with the following essential ingredients:
 
1. Olive Oil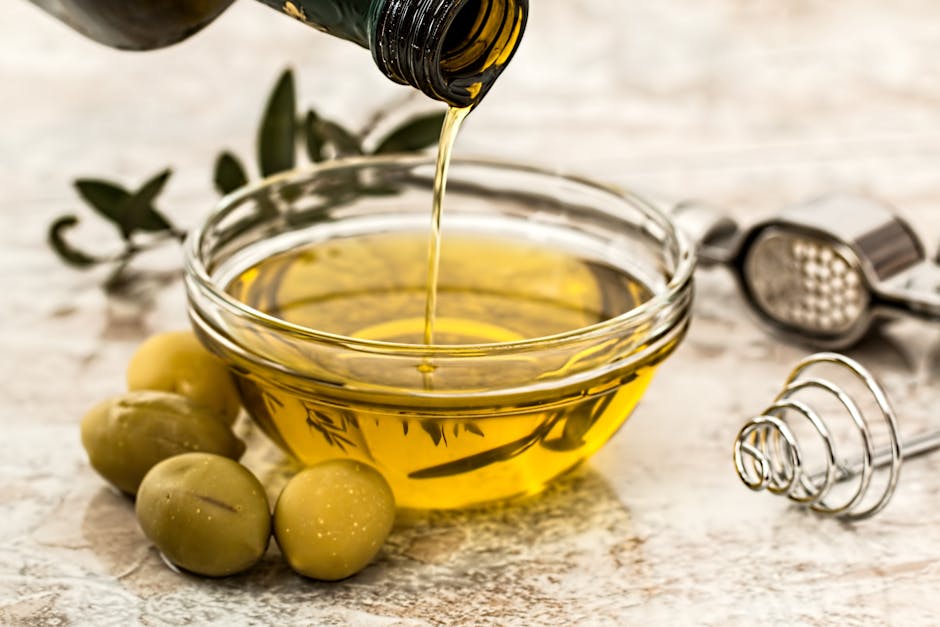 This popular golden oil, is the first crucial step to getting your Italian flavours right. Used in almost every dish, it is recommended to select Extra Virgin Olive Oil for its potent taste. In Italy, Olive Oil is not only used as a base for cooking, but is also popularly served as a dip for fresh breads.
 
2. Herbs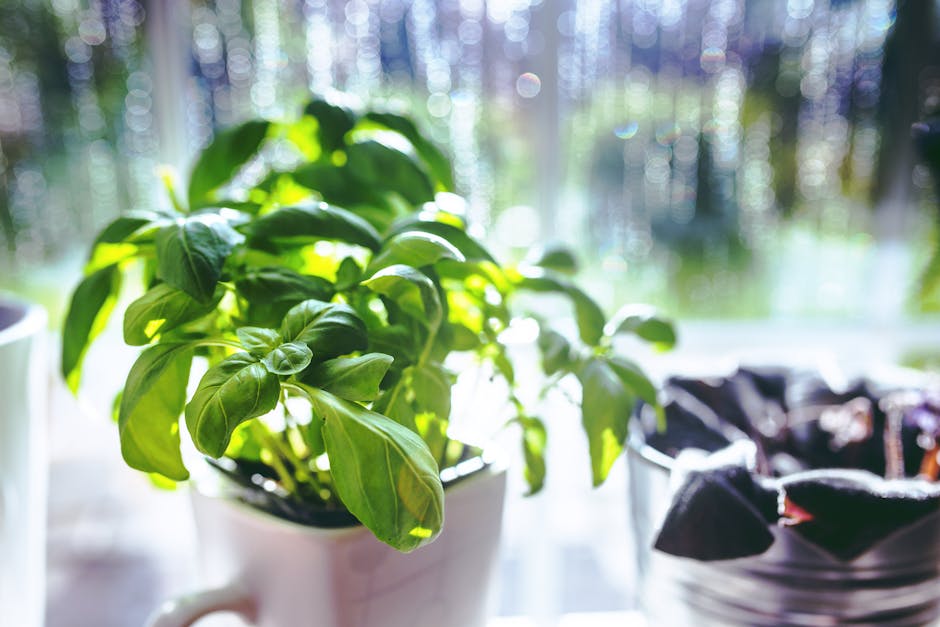 Flavour, texture, aroma and color – fresh herbs add all of these to the dish, and Italians know this only too well. The key ingredient for a classic pesto sauce, Basil leaves are one of the most prominent herbs used in an Italian kitchen. Along with fresh herbs, it is a good idea to keep dried herbs handy as well to add to sauces and salads. Some must have herbs besides basil are rosemary, oregano, parsley, thyme and sage.
 
3.  Garlic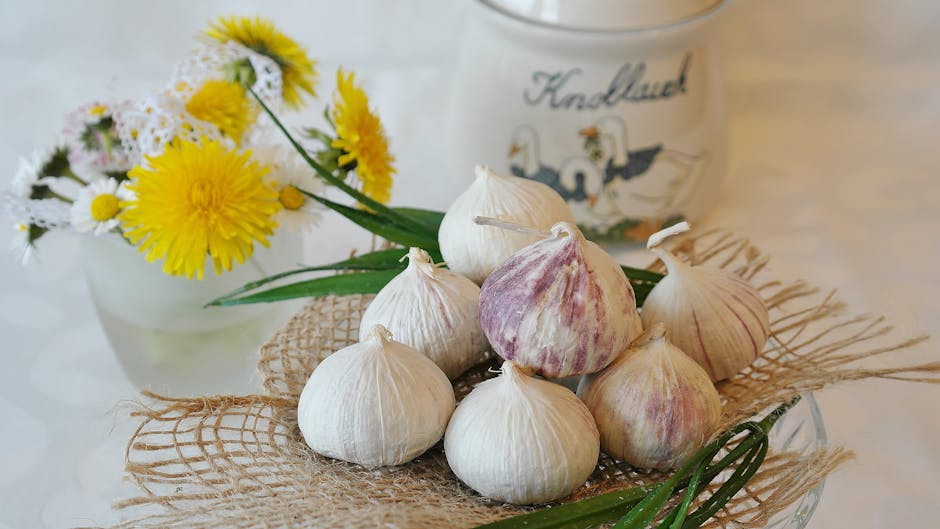 This should go without saying, but the all-important kick of flavour in an Italian dish is that of fresh garlic. Although it's pungent & spicy to start with, garlic is softened in flavour when cooked right with olive oil. Always go for fresh garlic over powdered or jarred alternatives, to get the right note of spice that garlic has to offer.
 
4. Tomatoes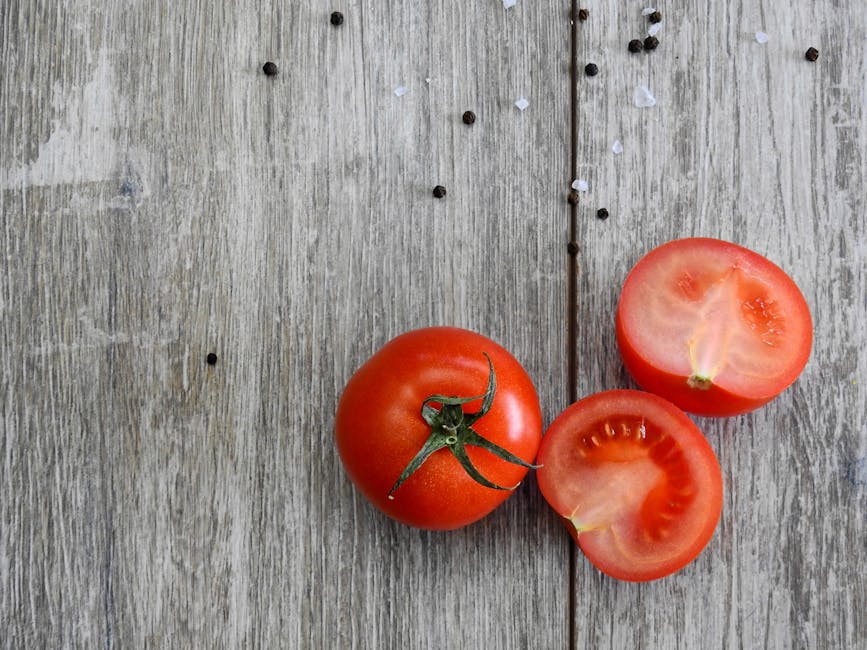 Tomatoes are used extensively in Italian cuisine – be it soup, salads or sauces. In summers, Italians use the fresh fruits whereas throughout the winter they use canned tomatoes – so don't be afraid to pick a can if you can't find your ideal bunch in the produce aisle. Different recipes may call for different varieties of tomatoes so pay heed to the instructions!
 
5. Fresh Produce

Italian preparations may not be very complex, using only limited ingredients but the dishes are packed with flavour that is fresh. Vegetables such as zucchini, peppers, artichokes and onions are used in plentiful. Another popular feature of Italian cuisine is mushrooms, in particular the porcini mushrooms which are a common replacement for meat in vegetarian preparations of the dishes.
 
6. Pine nuts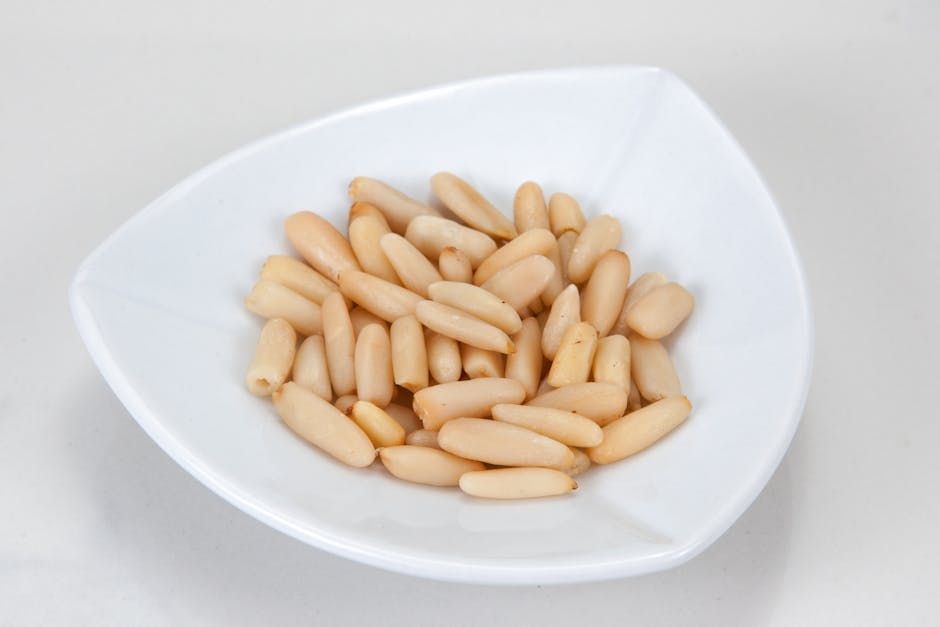 These edible seeds of pinecones, known as pinoli in Italy, are used to add a nutty and crunchy texture to Italian sauces – most prominently the pesto sauce. They are also used as a garnishing element for dishes.
 
7. Prosciutto
Prosciutto, the famous dry-cured ham product of Italy can be served on its own (crudo or raw) or can added to dishes such as pizza or pasta (cotto or cooked). If you're a meat lover, then this should be a compulsory addition to your Italian spread.
 
8. Fish
Italy has plenty of regions with long stretches of coastline, so it shouldn't come as a surprise that fish is primary ingredient in many traditional Italian dishes. Most popular type of fishes include anchovies, sardines and tuna.
 
9. Cheese
Arguably the most popular cheese of Italy, Parmigiano Reggiano (known as Parmesan if made outside of Italy), is what elevates Italian dishes to a whole new level with its unmistakable salty and nutty flavor. Fresh Mozzarella is another cheese that features significantly in Italian dishes. Other cheeses used commonly in Italian cooking are ricotta, gorgonzola, pecorino romano and mascarpone.
 
10. Balsamic Vinegar
 
A common fixture on any Italian dining table is the Balsamic Vinegar of Modena. This dark, concentrated vinegar is often mixed with olive oil and sparingly drizzled over salads, pizza, fish and meat dishes to enhance the flavour.
 
11. Wine
If you're going to be serving an authentic Italian meal, then you simply cannot leave out a bottle of wine from your shopping list. Not only does wine pair extremely well with Italian food, it is also a popular ingredient that adds depth to Italian food. Both white and red wines are used for cooking, and each add their distinct flavour to the dish. Some recommended wines for cooking are Chianti, Merlot, Pinot Grigio, Sauvignon Blanc and of course, the Marsala.